your most precious moments!
Hire us for your next special event.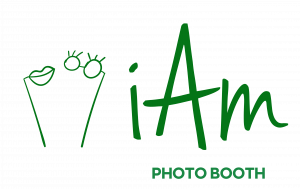 is a way for people to feel confident, brave, beautiful… all things positive about themselves while getting the photo booth or 360 experience with us. As a Mental Health advocate (represented by the green in the logo), how you see yourself is very important to me. Capturing moments, one at a time! Spice up your event with us, iAm Photobooth LLC!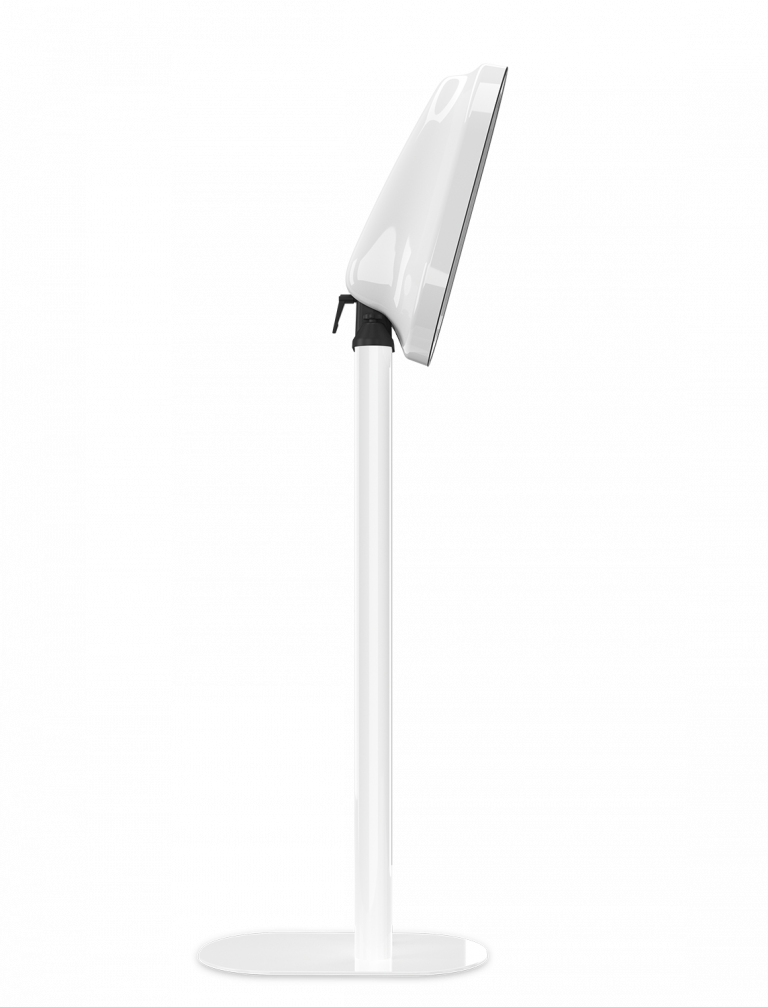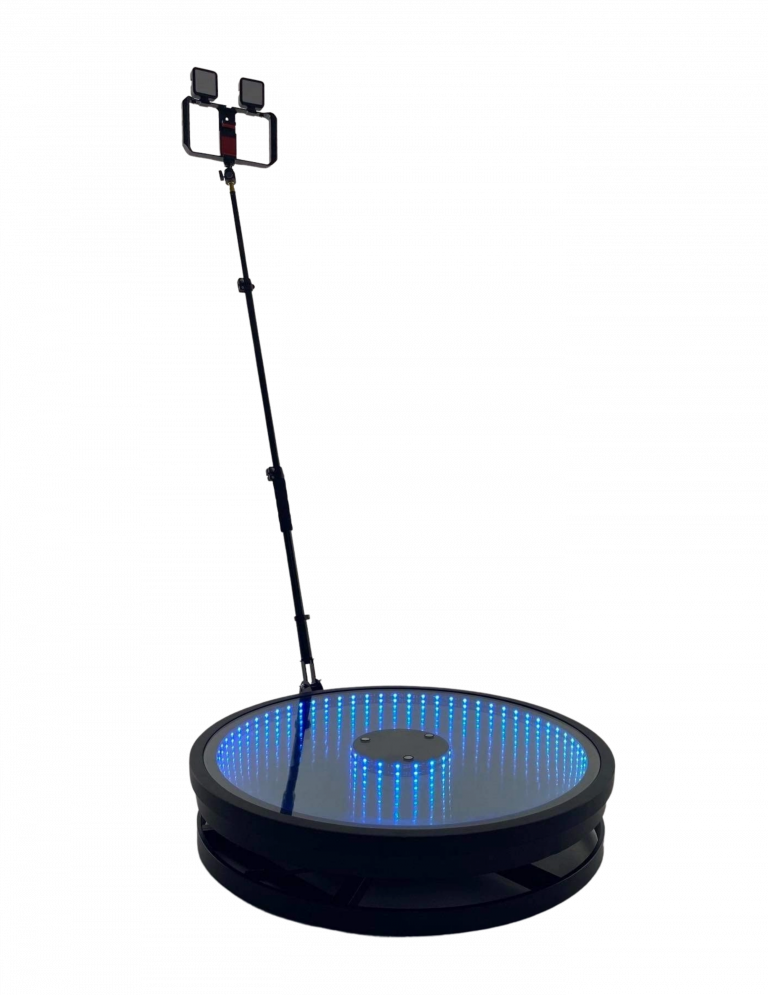 Create captivating mini videos that loop then share them with your friends.
Use our custom filters to increase brightness and contrast as well as to add a wide variety of textures, tones, and special effects to any photo.
Shooting with our green screen allows you to add visual effects in front of a solid color. Then, by digitally removing or "keying out" that color, you can drop that scene onto the background of your choice in post-production.
A transparent graphic that is placed on top of your Photo, Boomerangs, Video, and GIF captures.
A fun photo booth experience that takes your photos and places them in a photo strip.
Somestimes a photo is not enough. Take videos/gifs to remember that special occasion.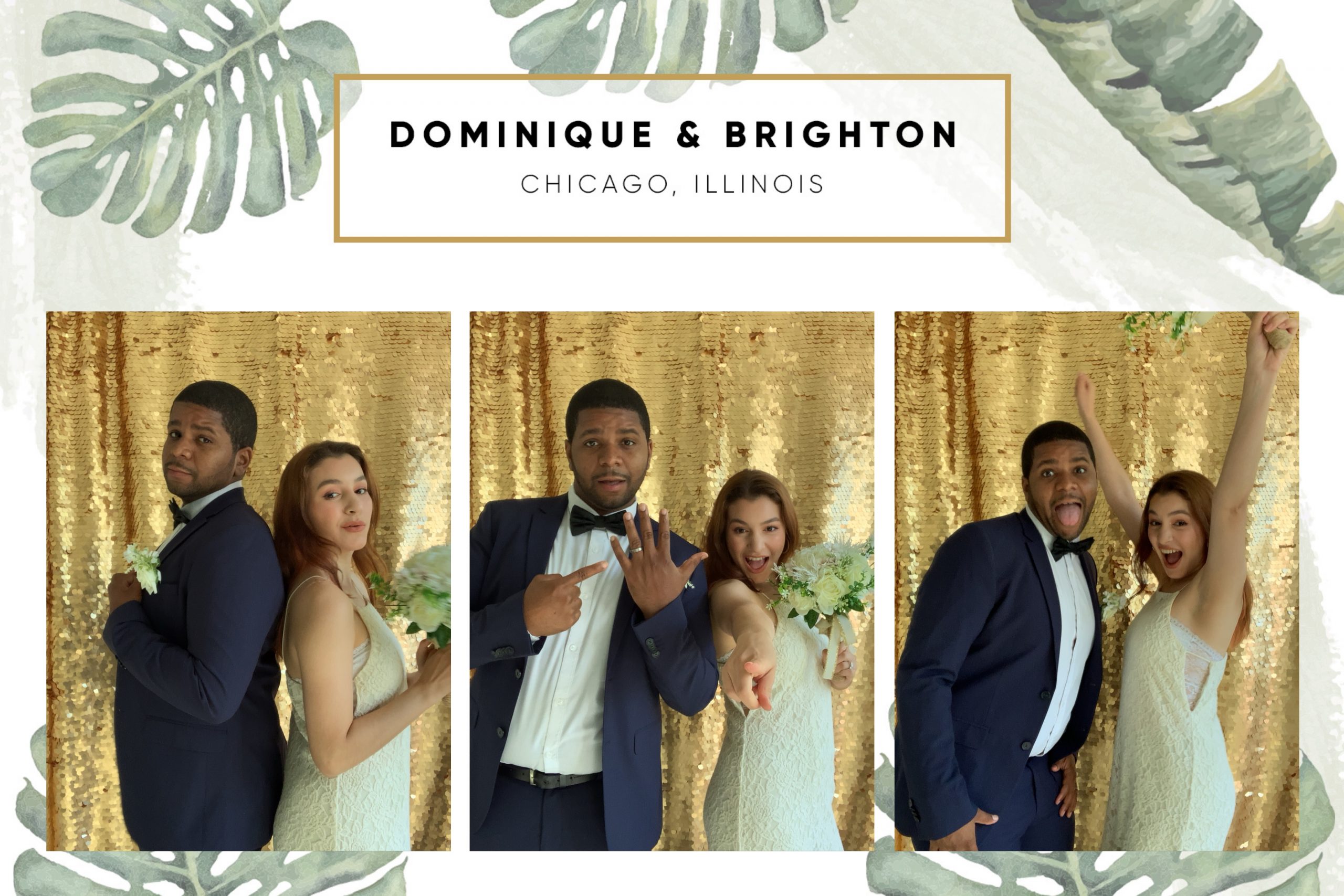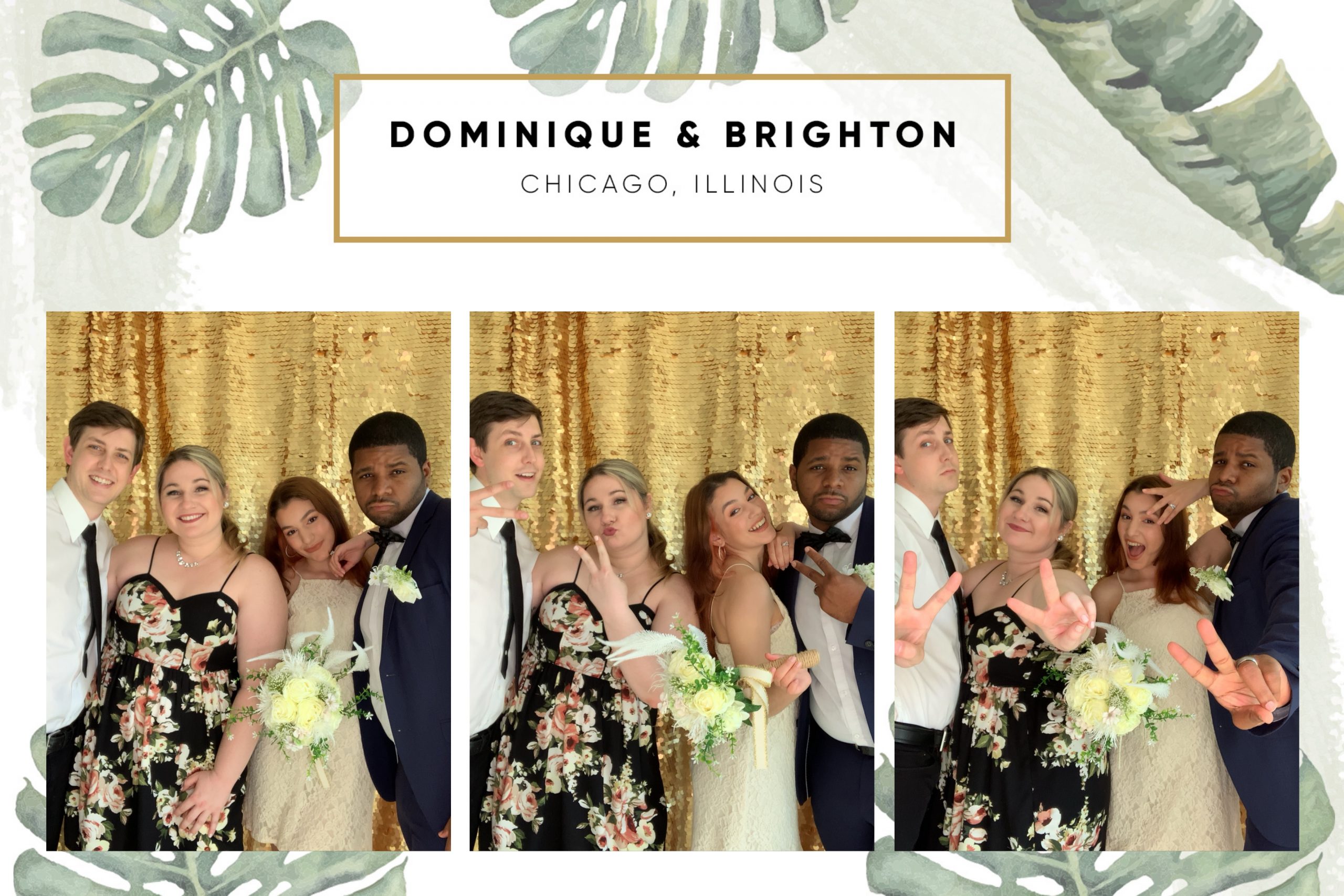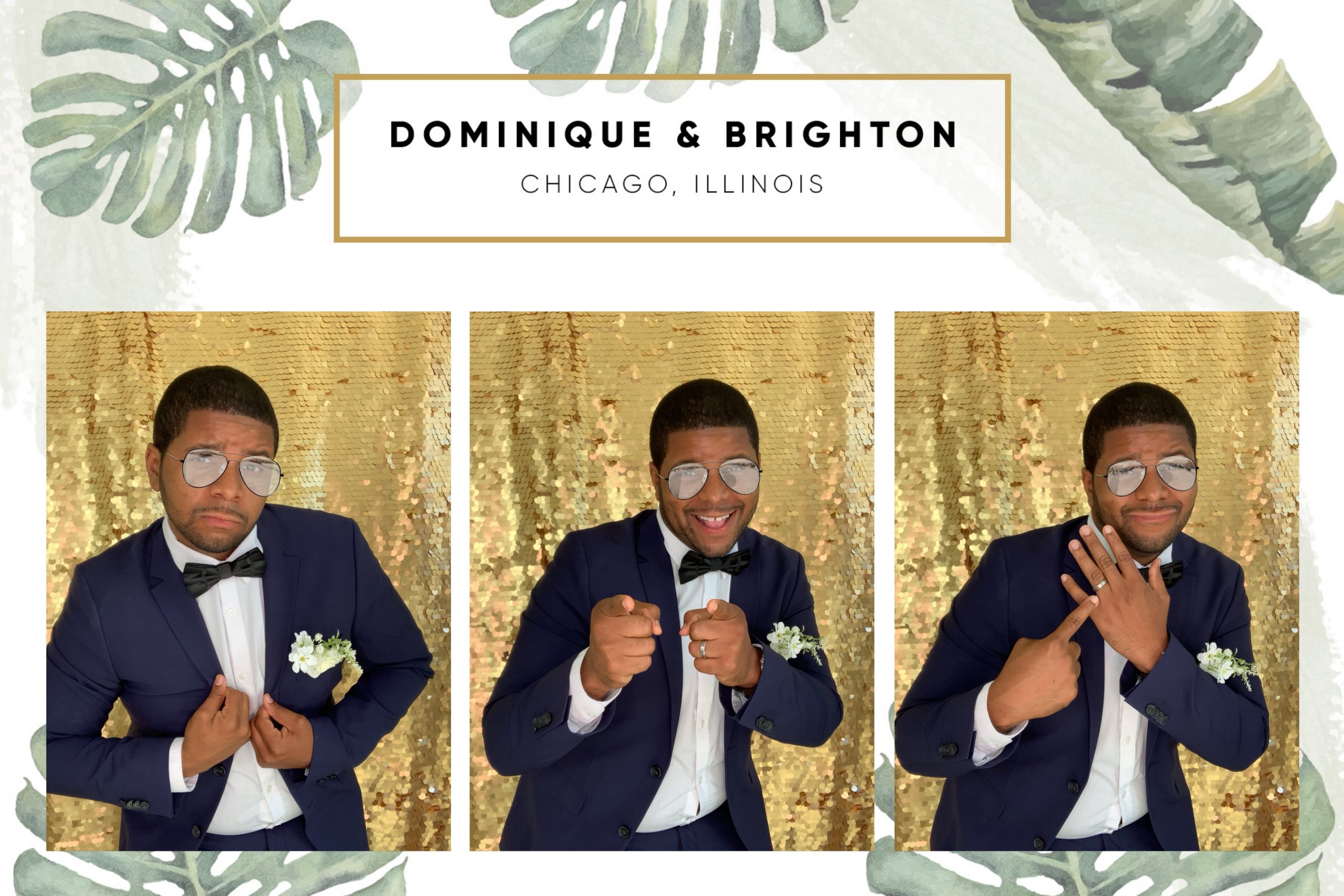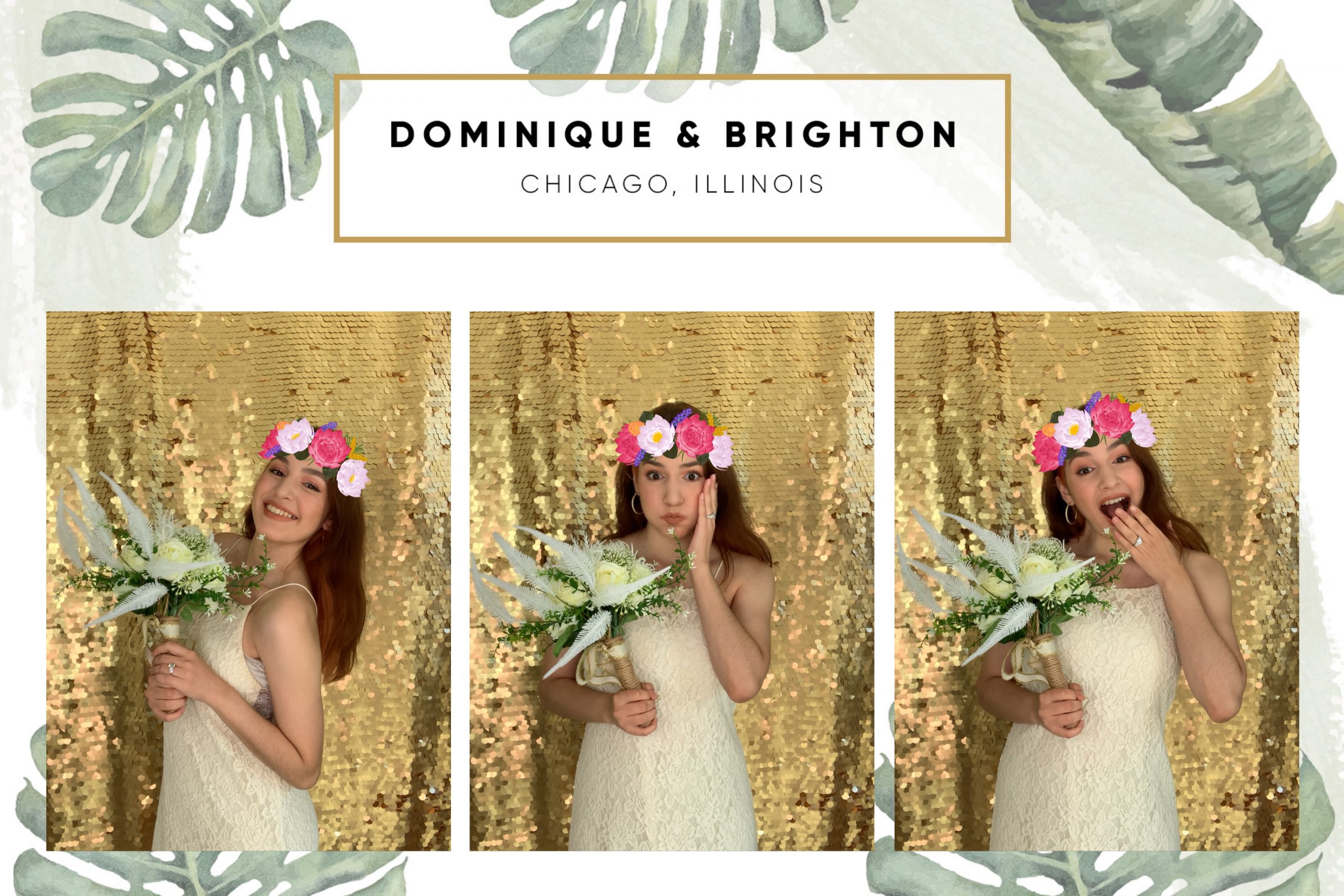 Some of the brands iAm Photobooth has worked with.
" iAm Photobooth was a great addition to the M3ll0walk (a photowalk led by M3ll0drama). It was nothing but fun and great vibes. There were many filters to choose from, very user friendly and just simply amazing. "
" We used iAm Photobooth for a Sweet 16 and it was a big hit! She was on time for set up and very professional. Can't wait to use her again! "
" iAm Photobooth provided exceptional service, I will definitely use them again in the future. Thanks again. "
" I love iAm Photobooth. Great Service! So much fun and has the best props!  "
" Got my first experience with this booth JUST before Covid and I must say IT WAS A HIT!! Sooo many great pics of all different angles and very easy to use. And also a lot cheaper than a photographer. Im looking forward to booking for my own upcoming event. "